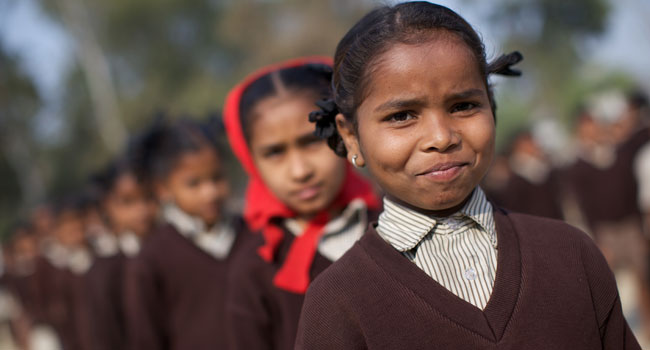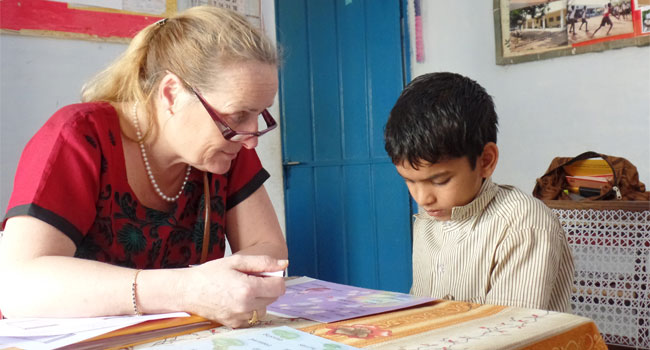 The primary schools are the bedrock of Project Mala schools. The three year course covers five years of UP Government primary school education.
We take in 300 children each year. The course is supplemented with some life skills, including cooking and kitchen gardening.
We also give the children training in hygiene and health care. Two uniforms are provided each year and every child gets a hot midday meal.
The cost of sponsoring a primary school child is £11 ($18) per month.
Sponsor a Primary School child now
Contact us for more information