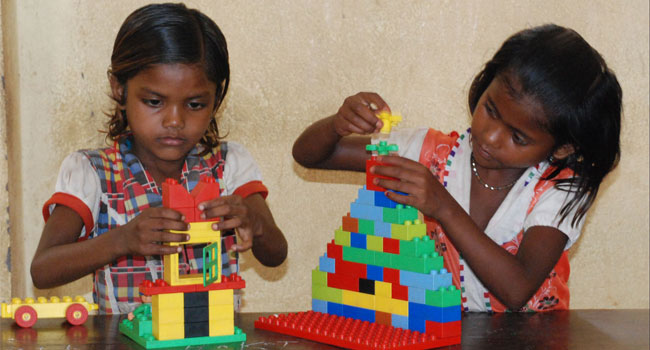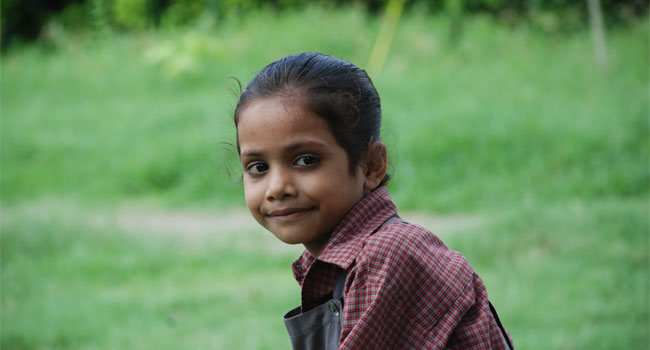 Our pre-schools for girls were started in 2012, as we were finding we were not getting enough girls passing the entrance exam to get into our primary schools.
We started with just one school at our Turkahan school, but as it was such an outstanding success, it was quickly followed with two more. In 2016 we added a further two and now five out of our six primary schools has a pre-school attached.
Many of our new sponsors start at this level, particularly if they prefer to sponsor a girl. It costs just £8 ($10) per month.
Sponsor a Pre-School girl now
Contact us for more information